A jar of pickled veggies is a staple in most refrigerators. We probably have three at any given time.
Not including pickles themselves. Jim loved hot banana peppers. I love the mezze dish of pickled veggies, including carrots, peppers, celery etc.
So this fresh and easy pickle was a no brainer to share with you all. It combines what we all like: heat, veggies, and brine. The perfect accompaniment to a charcuterie platter or sandwich spread. I've tried numerous recipes through the years, and this is a slight riff on a recipe found in Zahav, by Michael Solomonov. But it has my own spin on it!
We love to snack. Sometimes putting together a cheese platter or charcuterie board is even more fun that baking a pie! I know!! I went there. Having friends over, and all that I have to do is put together a couple of platters with what's in the fridge, is such a refreshing and relaxing way to entertain. Noshing away, and visiting with beer or wine, the time goes by, and it really is more about the company and conversation that the meal itself. Besides, depending on how many are invited and what my menu is like, some dinner parties can take days, if not a week to prepare for. Whereas, you could phone us up and say you were in the neighbourhood, and one of these platters can be thrown together in a matter of minutes. It's only a matter of having the fridge and pantry stocked with condiments etc!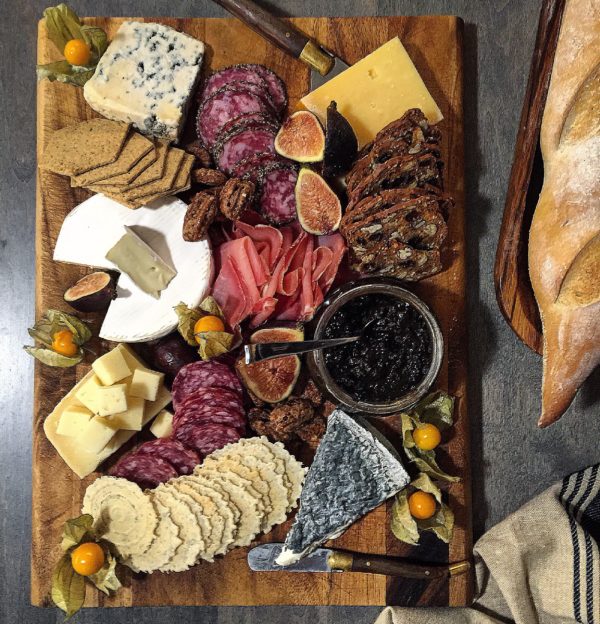 So I will put together platters for just the two of us, or for a whole bunch of friends. There's something about reaching over and spearing an olive or pickle, while someone else is reaching to try a new type of cheese or sausage- there's something for everyone with this style of eating.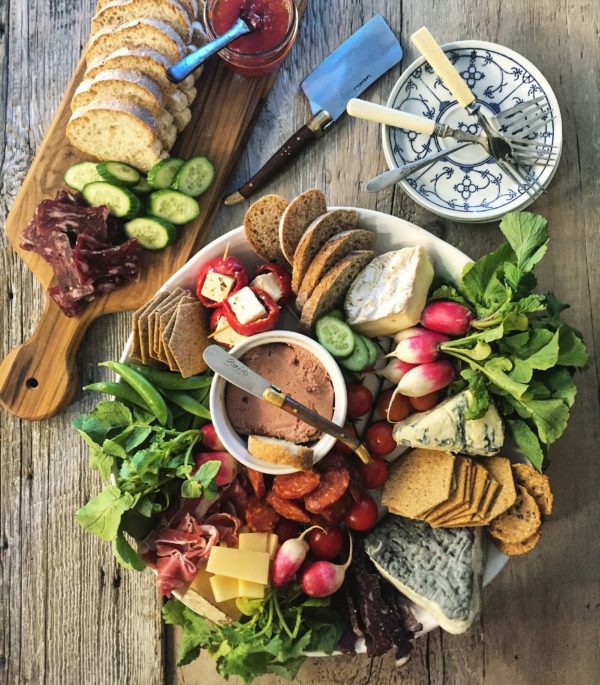 This jar of veggies, pickled with vinegar, sugar, turmeric and especially Harissa, is a wondrous jar of goodness. It is so easy to put together. Using Entube Harissa paste means that the work of gathering the spices to create a Harissa paste has already been done for you.
A few minutes on the stove, a day or two in the fridge and you are ready to start serving this easy pickle. This is a fresh pickle, it won't last for months in the fridge. Make enough that you want for the week. But it comes together so easily that you could easily whip this up on a Sunday eve and have it for the week. This recipe fills a 4 cup (800 ml) jar. But it can easily be cut in half or doubled as you see fit. You know how quickly you go through fresh condiments. It would make a great addition to a group potluck, so if you want to bring some to a gathering, make enough for yourself as well!
So whether it is a formal Wine and Cheese evening, or a last minute snack-a-thon with friends coming over to watch a movie, having a variety of goodies in the fridge can be the start of a memorable evening.
Love Jen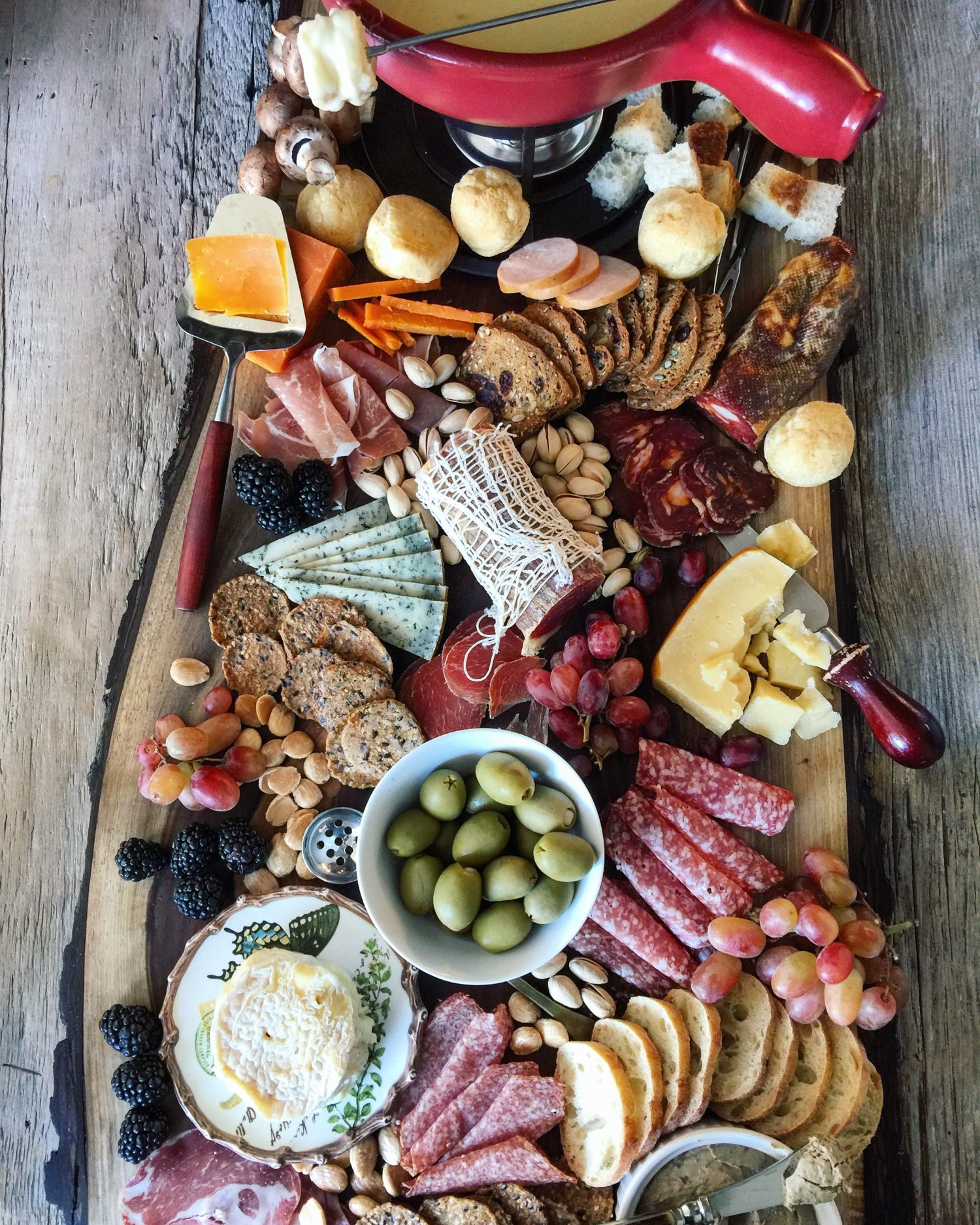 Harissa Pickled Veggies
An easy pickled veggie combo with the kick of Harissa. Perfect as an appetizer or side for summer grills.
Ingredients
1/4

head of cauliflower

cut into florets (about 1 cup)

1

carrot

cut into 1 inch rounds (about 2/3 cup)

1

parsnip

cut into 1 inch rounds (about 1/3 cup)

2

celery ribs

cut into 1 inch chunks (about 1 cup)

2

garlic cloves

peeled and thinly sliced

1

cup

white vinegar

2

tbsp

kosher salt

2

tbsp

white sugar

1/2

tbsp

ground turmeric

1

tbsp

Entube Harissa paste
Instructions
Arrange the vegetables in a baking dish large enough to hold the liquid to follow.

Combine 1/2 cup of water, the vinegar, salt, and sugar in a saucepan. Bring to a boil.

Continue to cook and stir until the salt and sugar have melted, about 1 minute.

Stir in the turmeric and Harissa. Stir until dissolved.

Pour this liquid over the vegetables. Let cool.

Transfer the cooled veggies and brine to one or two containers. Cover tightly. Marinate in the fridge for at least 2 days before serving.

These will keep for up to one week.
Recipe Notes
This is a quick and easy pickle. I have provided a 3 cup version, but this is easily doubled if you have a family, or want to bring it to a get together or potluck.
You can substitute any of the above with fennel or other vegetable that can handle a brine.
SaveSave
SaveSave