I guess it's no secret that I love lemons! Ever since I was a little girl I had a fondness for them. I remember when I was about 5 years old, my dad had sliced up a lemon and handed me one slice.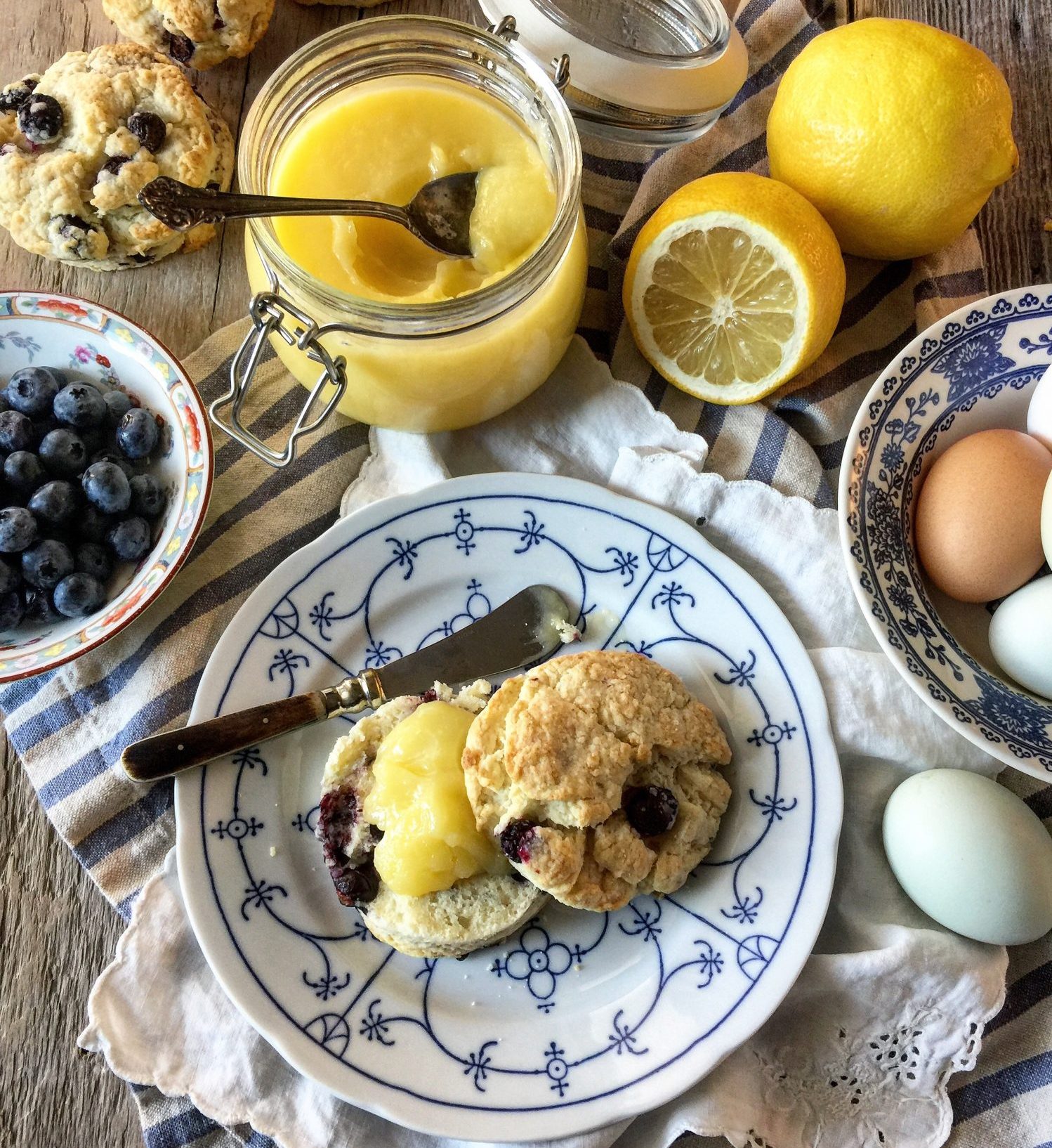 I think he was hoping to get a sour pucker face from me when I started to suck on it. Well, was he disappointed- it didn't happen. I put the whole thing in my mouth and just enjoyed it. Yes, it was sour, but don't forget, I'm the same kid who would sit in the rhubarb patch and just eat the stalk out of the ground (after shaking off the dirt, off course!)
Fast forward to adulthood, and I can add a fresh squeeze of lemon to just about anything. I think that's one reason I adore Mediterranean cuisines. The lemon features prominently in so many dishes. Even when we're dining out at our favourite Greek restaurants, and they bring lemon slices to go with the lamb or chicken, or the soups (avgolemono!) I always ask for extra lemon. And isn't a bottle of limoncello always in the freezer!
I must have a high tolerance gene for all things sour. And even when I'm cooking with it, I don't like to mask the sourness with too much sugar. I want the fresh tartness to be highlighted, not left to the background.
And the same goes with lemon curd. Can't you just eat it by the spoonful?! But of course, for tarts or lemon meringue pie, curd is such an easy and tasty base. Just screams Spring and Summer (even though lemons really are a winter staple!) I think in part it's the yellow- such a happy, fresh colour, the colour of sunshine and being outside.
This lemon curd is a joy to whip up. And really, whipping is an integral part of the recipe. Instead of it starting on the stove top, you're going to use an electric mixer (hopefully a stand mixer, if you have one). Once all the ingredients are together and whipped up, it will look curdled- the butter and the lemon juice just don't want to get along. But no worries, truly. Only then does it all get transferred into a pot on the stove. The butter will slowly melt wonderfully into the eggs and lemon and sugar. Once thickened it is taken off the heat and the zest is added in. I found the recipe on the Simply So Good website. It's so breezy to whip up. The only changes I made to it, is to up the amount of lemon zest (1 teaspoon just wasn't enough!!!) and a few hearty dashes of lemon bitters. I truly hope you can find bitters where you live. You can either check out fancier grocery stores, even liquor stores these days have a shelf dedicated to bitters, or try online. Dillons or Fee Brothers are fabulous options. But as for the rest of the ingredients: lemon juice, butter, eggs, sugar- pretty basic, so you could easily whip this up this afternoon. You know you want to… 😉
So, lemon curd should be in your pantry staples. But of course, you'll store it in the fridge! Like Caramel Sauce, the best Crepe recipe etc, we need that collection of go-to's that are the base for so many other spectacular recipes. Stay tuned, as the new website gets completed, I'm adding a whole Pantry section, for all of these go to recipe staples, so you'll be able to find them all in one spot!
Love Jen.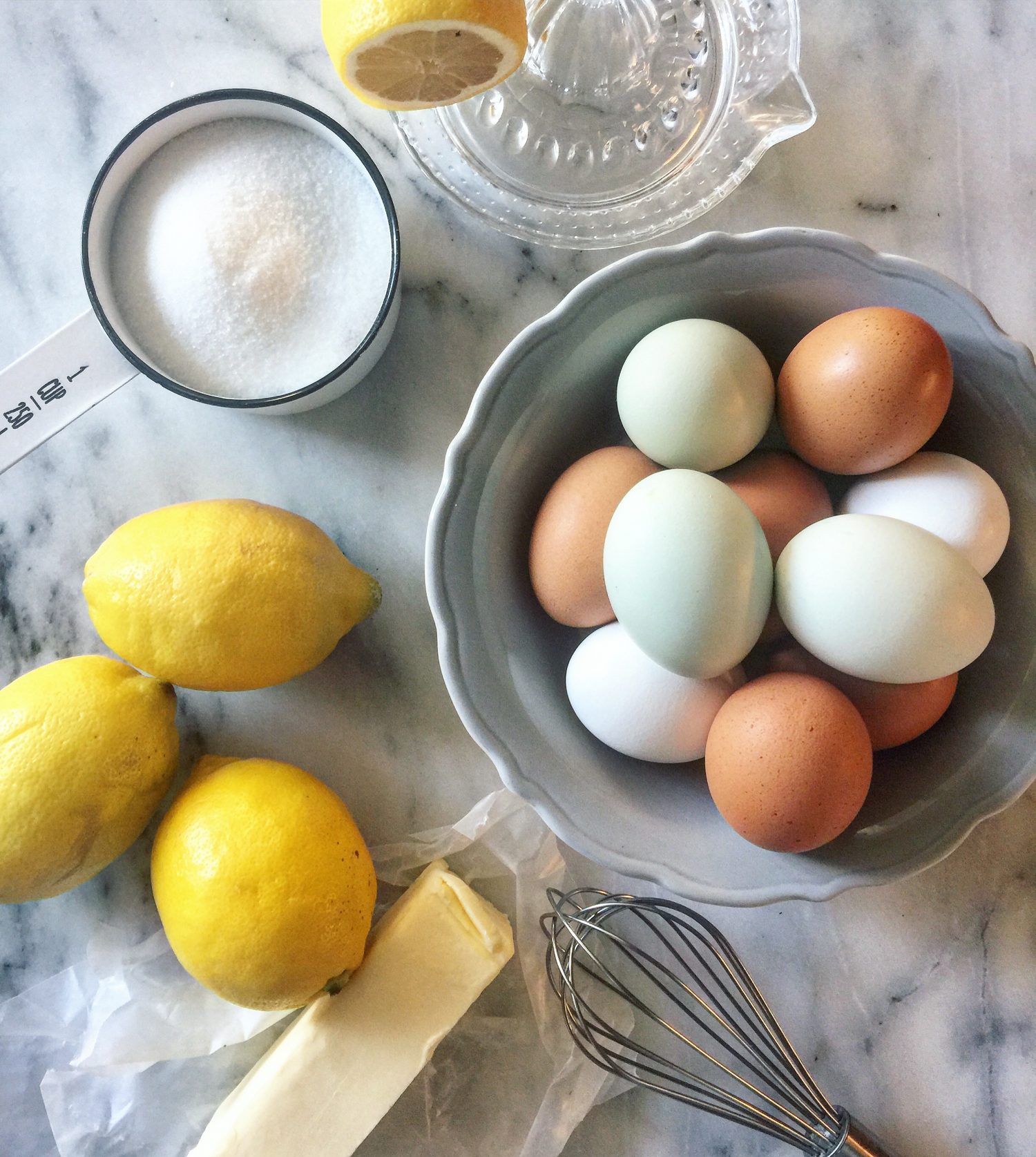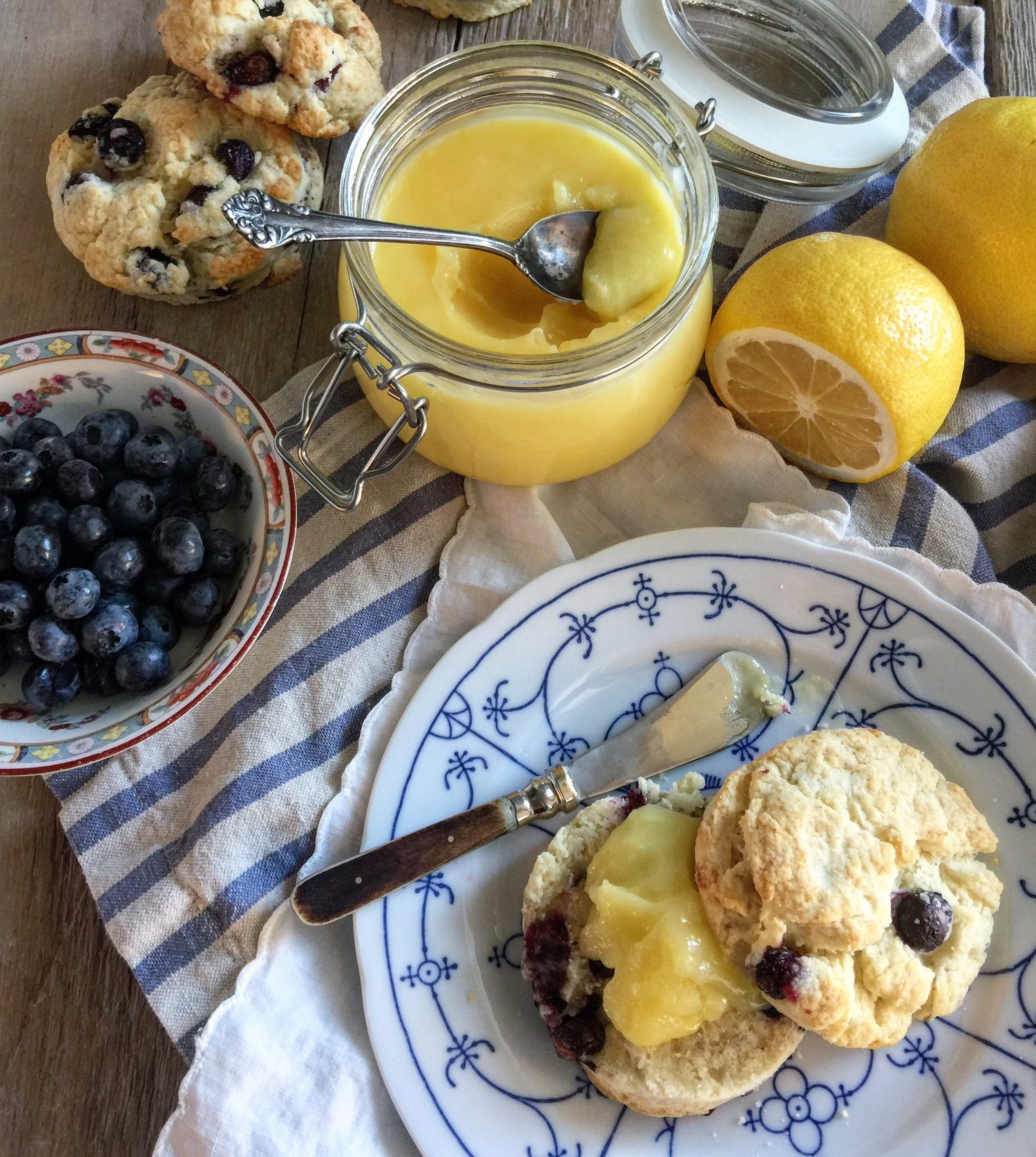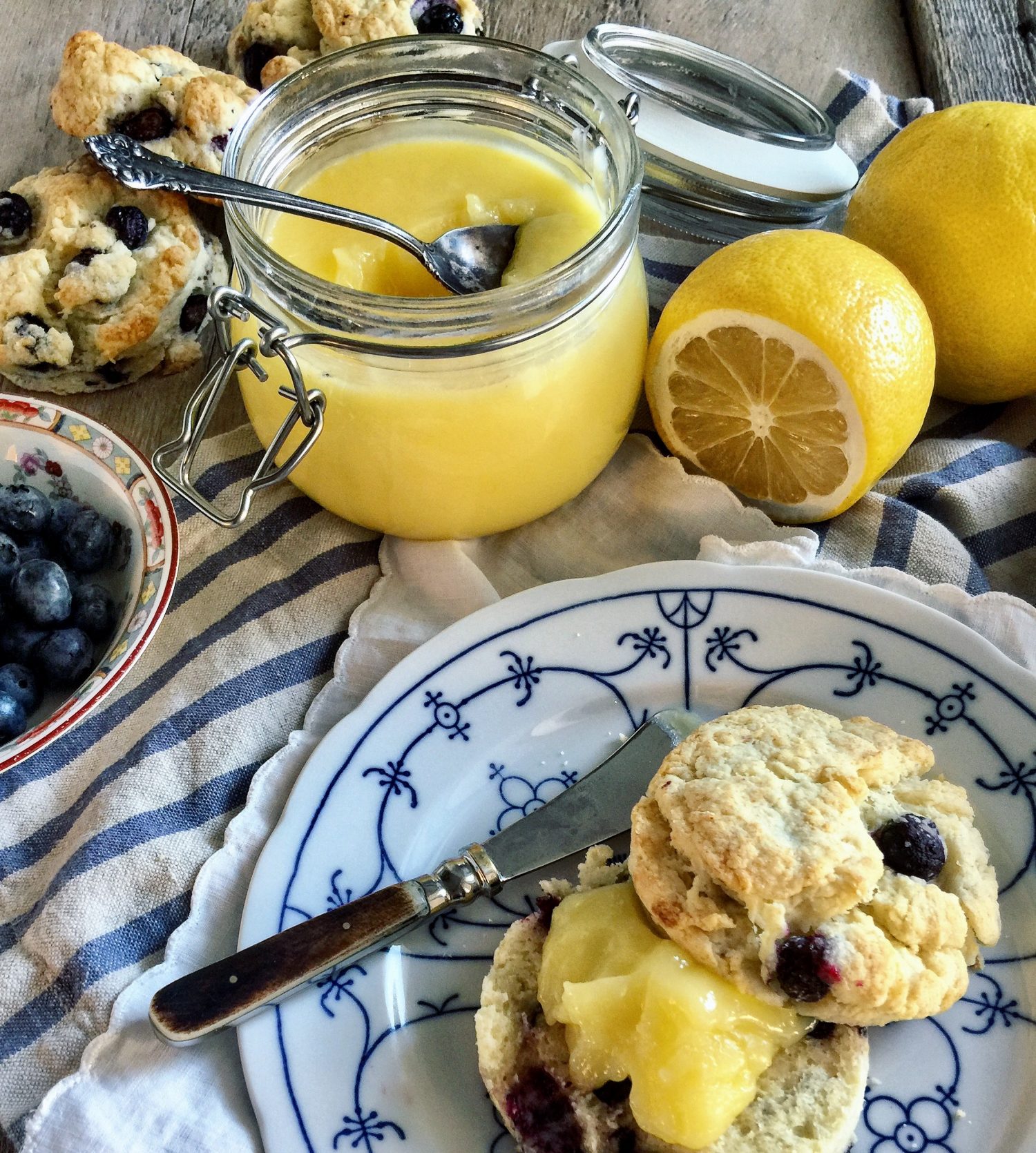 Lemony Lemon Curd
A fresh, tart, and just sweet enough curd that you'll want to eat with a spoon!. And it comes together so easily
Ingredients
6

tbsp

unsalted butter

room temperature

1

cup

granulated sugar

2

large eggs

2

large egg yolks

2/3

cup

fresh lemon juice

please use fresh squeezed, from the lemons needed below

zest from one medium to large lemon

zest before juicing the above

5-6

dashes

lemon bitters
Instructions
In the bowl of a stand mixer (or a large bowl and a hand mixer) beat the butter and sugar for a good two minutes. You want it well incorporated and fluffy. Add the eggs and yolks, and beat for another minute.

Add the lemon juice and mix till incorporated. It will look curdled, but don't worry.

Add the mixture to a medium, heavy bottomed sauce pan, and cook over low heat until it turns smooth. Stir regularly. The curdled appearance will disappear as the butter melts.

Increase the heat to just below medium and cook, stirring constantly until the mixture thickens. This should take around 10-15 minutes. If you pull out the wooden spoon that you are using to stir, and then run your finger down the back through the curd, it should leave a good path that doesn't go away. Or test with an instant read thermometer and ensure that it is at 170F. Don't let it boil.

Remove from he heat and add the lemon zest and the bitters. Stir in well.

Transfer to a bowl or glass jar and press plastic wrap over the surface to keep a skin from forming as it cools. Chill in the fridge. It will continue to thicken there.

Cover tightly and it will keep in the fridge or freezer. Enjoy!
Recipe Notes
You can easily switch it up with any other citrus juice. So you can make lime curd, blood orange curd, even grapefruit curd. Of course, change up the bitters to match up if possible. These days, the options for bitters are endless.
This recipe is adapted from a recipe found on the Simply So Good website.
SaveSave
SaveSave
SaveSave